Will solar panels increase your home value?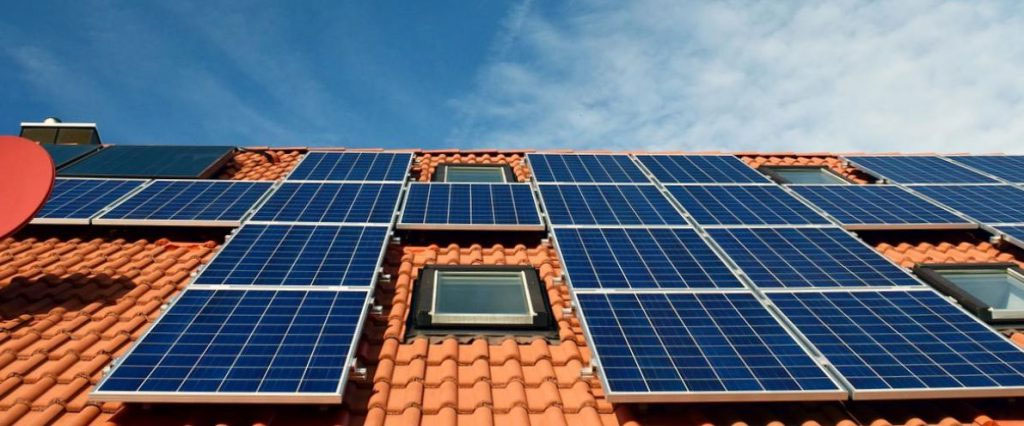 Savvy homeowners, potential buyers and appraisers know that solar panels and battery storage can increase your home's value on the real estate market. According to research from the National Renewable Energy Laboratory, solar panels can add an average of $18,324 to the value of a medium-sized home. In addition, they found that homes with solar panels sell about 20 percent faster, on average.
Specific numbers vary between each installation and property. At $4,020 per kilowatt, a 5 kilowatt solar panel installation would add an average of $20,100 to the market value of a mid-sized U.S. home. Or in California at $5,911 per kilowatt, a small 3.1 kilowatt system would add an average of $18,324 to the value of a mid-sized home. That's an appreciable amount that homebuyers are willing to pay. And, a solar home's selling price is typically 3.74% higher or more than comparable properties without solar
An experienced, local solar contractor can help you determine if your home is right for solar, based on your roof's orientation, shingle material, and shape. Other determining factors about solar panels' value include:
Region of the country
Local price of electricity
Solar installation prices
System replacement value
Environmentally conscious community
Frequency of power outages
Age of solar system
Amount of energy generation
State incentives
Local understanding of solar technology and benefits
In addition to increased property values over comparable non-solar homes in their community, homeowners purchasing solar systems are realizing many financial benefits including:
State rebates and incentives (such as net metering)
Federal solar investment tax credit (ITC)
Replacing grid electricity with a sustainable, often cheaper option
And, as the seller of a solar property, there are tremendous advantages in the real estate market such as:
Higher asking price than comparable homes without solar
Solar panels are viewed as an upgrade by potential buyers
Homes with solar panels often sell faster than those without
100% return on solar investment upon home sale
Homeowners with a solar energy system who may want to sell should note that prospective buyers are interested in documentation showing that the installation was done properly from a reputable solar dealer, and proof that the system is reducing electric bills.